Reading at home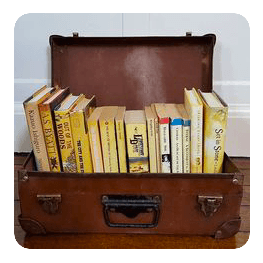 What will you be reading in the school holidays? https://www.bradford.gov.uk/libraries/find-your-local-library/shipley-library/ Find out about your local library here.
Reading is the most important thing your child learns at school. Access to the whole curriculum depends on
good reading skills. At Shipley, we are introducing lots of new teaching ideas to help your child learn to read quickly. We have invested lots of money in new class sets of books. We have new books in our reading scheme.
For more information on PHONICS and READING and how parents can help click here