Physical Education
At Shipley CE Primary, we recognise the importance of PE and the role it plays in promoting long term, healthy lifestyles. The intent of our PE curriculum is to provide all children with high quality PE and sport provision. It is our vision for every pupil to succeed and achieve their potential as well as to lead physically active lifestyles. We strive to inspire our pupils through fun and engaging PE lessons that are enjoyable, challenging and accessible to all. We want our pupils to appreciate the benefits of a healthy and physically active lifestyle. Through our teaching of PE, we will provide opportunities for pupils to develop values and transferrable life skills such as fairness, equality and respect as well as providing them with opportunities to take part in competitive sport.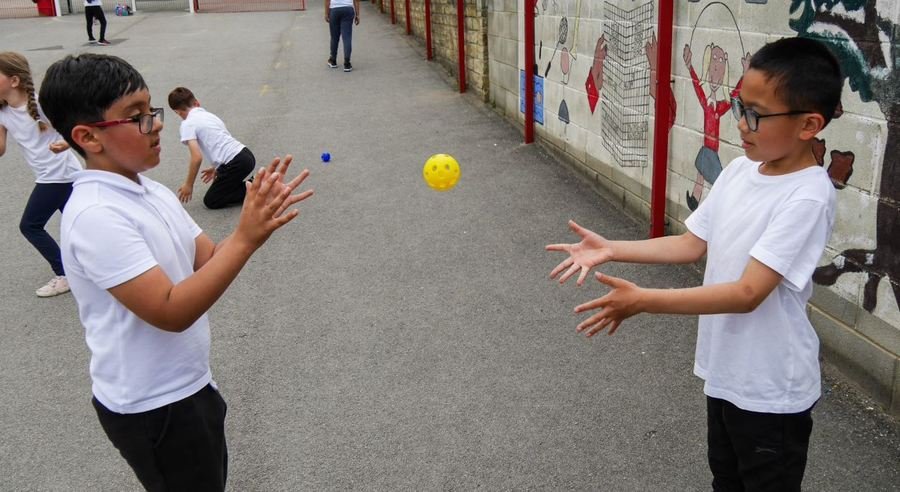 Intent, Implementation and Impact
Here is intent, implementation and impact document for PE at Shipley CE Primary:
Long Term Planning
Our Long Term Plan shows which units are covered in each half term. We use a 'Big Book' to evidence progression in PE through photographic evidence, understanding of the knowledge organiser and pupil voice.
Progression in PE
The following document shows the progression of skills and knowledge in PE: